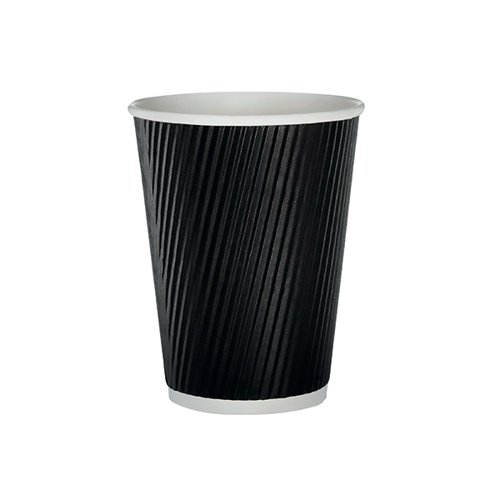 Awaiting Stock - Contact Us
Description
These hot drink cups are designed to keep heat in the cups and away from the fingers carrying it. The triple walled design insulates the contents to keep them hot while preventing the heat from burning fingers. The corrugated outer layer eliminates the need for a further protective sleeve or double cupping as the hot drink can be comfortably carried. Designed for hot drinks and soup, these 35cl cups can be composted and recycled after use and will stack easily during storage.
Delivery estimates:
Items despatched from Warehouse 1: 1-3 business days
Items despatched from Warehouse 2: 2-5 business days
All Furniture and Interior items: 5-10 business days
Please Contact Us for additional delivery information specific to your order.