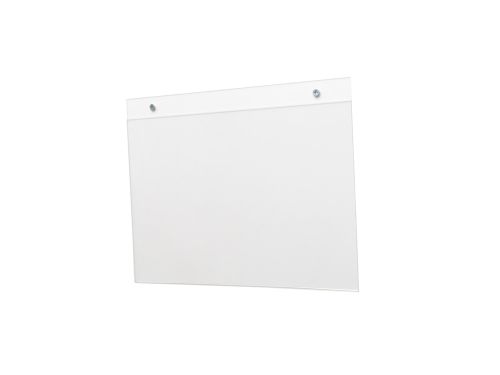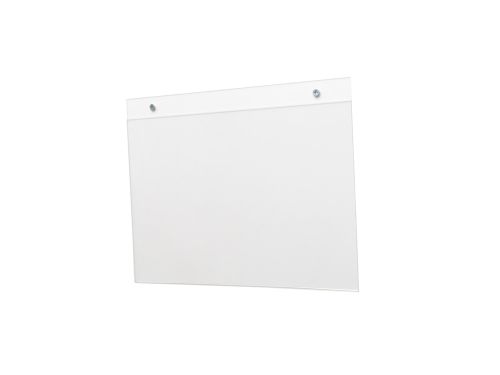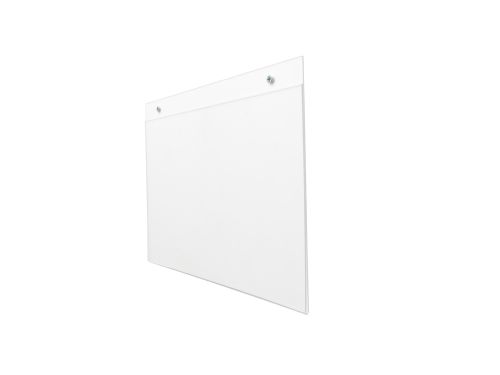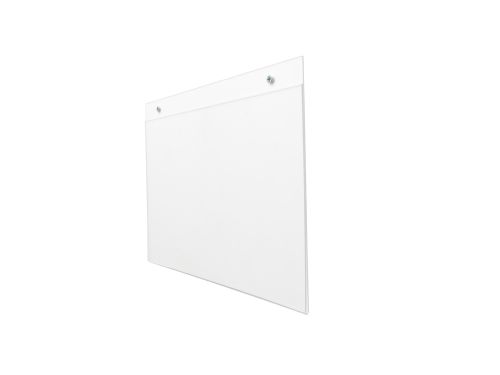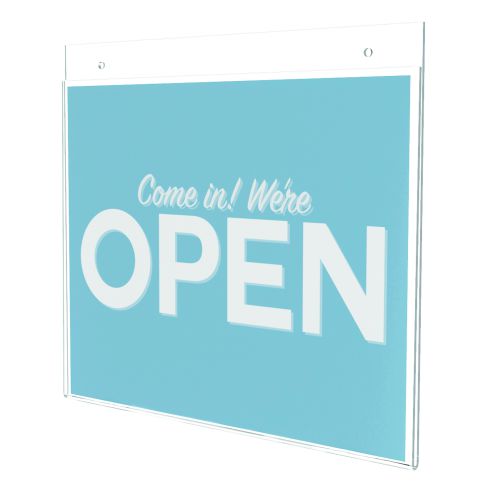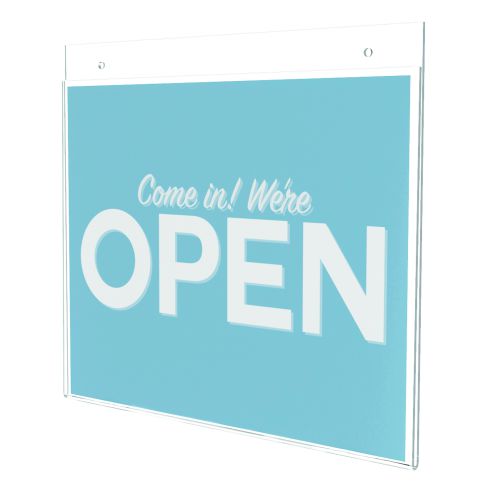 Manufacturer Deflecto Europe
Description
The Deflecto Clear Wall Sign Holder is ideal for use in retail as a promotional or informational display for customers, or in an office to hold internal notices or canteen menus. The durable clear plastic not only adds a professional gloss to your posters, it also protects paper from creases or damage. This sign holder is pre-drilled for easy wall mounting.
Specifications
Post Consumer Recycled Content
Delivery estimates:
Items despatched from Warehouse 1: 1-3 business days
Items despatched from Warehouse 2: 2-5 business days
All Furniture and Interior items: 5-10 business days
Please Contact Us for additional delivery information specific to your order.
Starting from
incl. VAT €10.87
Buy 5 or more for €8.00 each
Buy 3 or more for €8.25 each
Buy 2 or more for €8.53 each
Compare