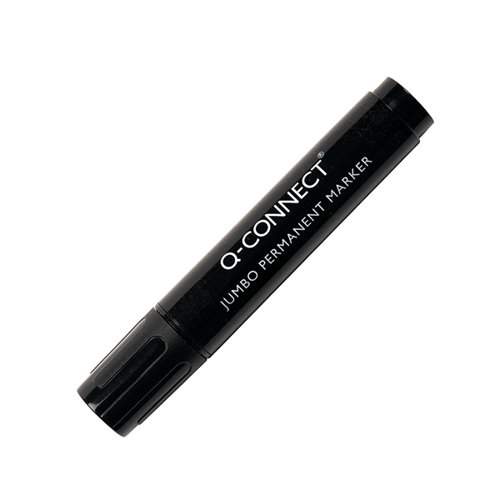 Description
This Q-Connect Jumbo Permanent Marker is ideal for creating bold presentations, displays and projects. The large chisel tip provides a line width of 7.0-13.0mm for a wide variety of writing and drawing applications. The permanent black ink is designed not to fade, for vibrant, clear and long lasting writing. This pack contains 10 black markers.
Specifications
Line Width - Maximum (mm)
REACH Requires Health & Safety Data Sheet
Delivery estimates:
Items despatched from Warehouse 1: 1-3 business days
Items despatched from Warehouse 2: 2-5 business days
All Furniture and Interior items: 5-10 business days
Please Contact Us for additional delivery information specific to your order.
Starting from
incl. VAT €26.11
Buy 5 or more for €19.13 each
Buy 3 or more for €19.75 each
Buy 2 or more for €20.44 each
Compare