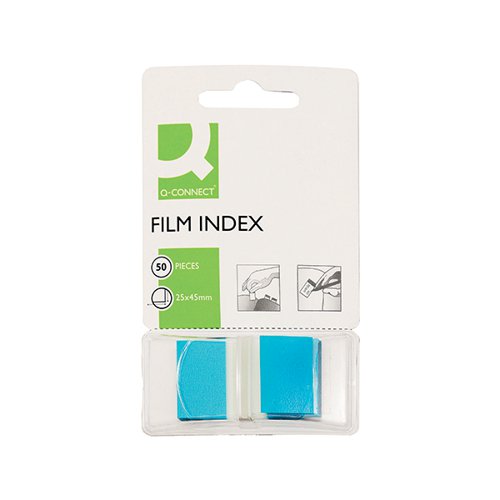 Description
These Q-Connect brightly coloured page markers make it easy to mark your place. Each marker can be easily applied and re-applied without leaving any residue or damage on the page. The markers have a semi-transparent design, which allows you to colour code your notes without obscuring important text. This pack contains 50 blue markers measuring 25mm (1 inch) and comes with a handy fan fold dispenser for easy use.
Delivery estimates:
Items despatched from Warehouse 1: 1-3 business days
Items despatched from Warehouse 2: 2-5 business days
All Furniture and Interior items: 5-10 business days
Please Contact Us for additional delivery information specific to your order.
Starting from
incl. VAT €3.44
Buy 5 or more for €2.43 each
Buy 3 or more for €2.54 each
Buy 2 or more for €2.67 each
Compare