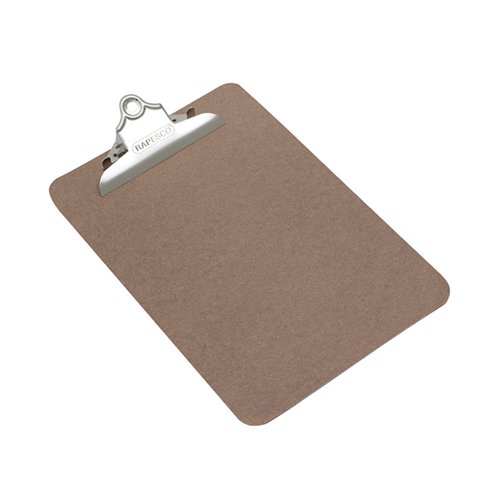 Manufacturer Rapesco Office Products Plc
Description
Ideal for use in offices, bars, restaurants and coffee shops, this A5 clipboard is the ideal size for use as a menu holder. It is made from hardboard with a glazed front which provides a smooth writing surface that is protected from light rain. It has a strong clip opening which also features a hanging hole.
Specifications
Rapesco Office Products Plc
Delivery estimates:
Items despatched from Warehouse 1: 1-3 business days
Items despatched from Warehouse 2: 2-5 business days
All Furniture and Interior items: 5-10 business days
Please Contact Us for additional delivery information specific to your order.
Starting from
incl. VAT €3.08
Buy 5 or more for €2.32 each
Buy 3 or more for €2.37 each
Buy 2 or more for €2.43 each
Compare