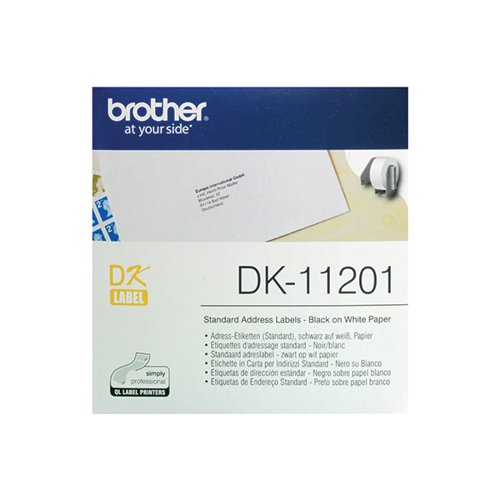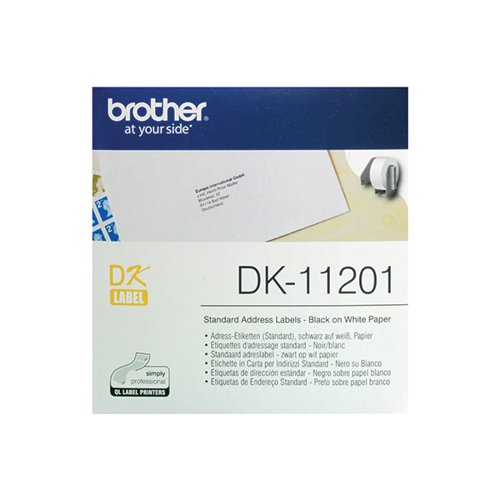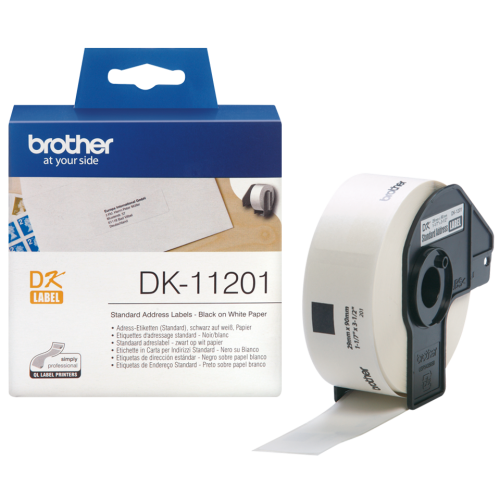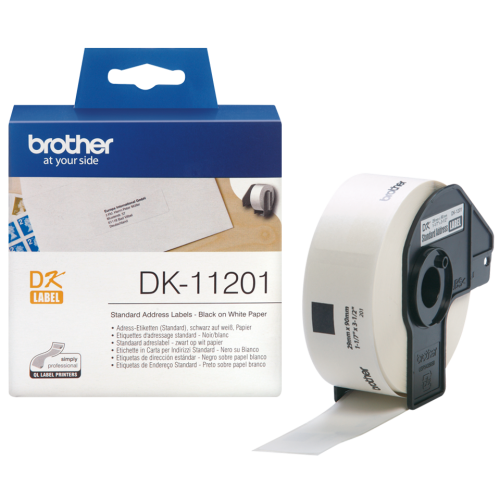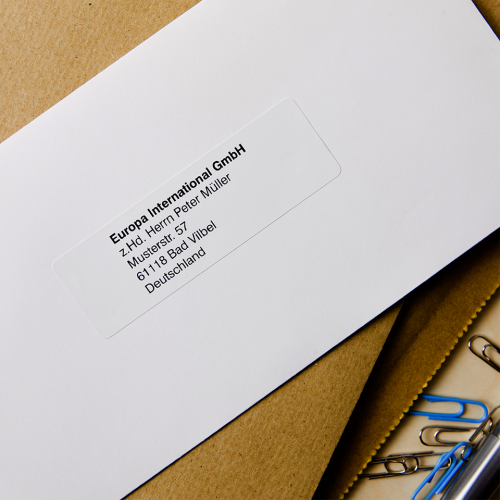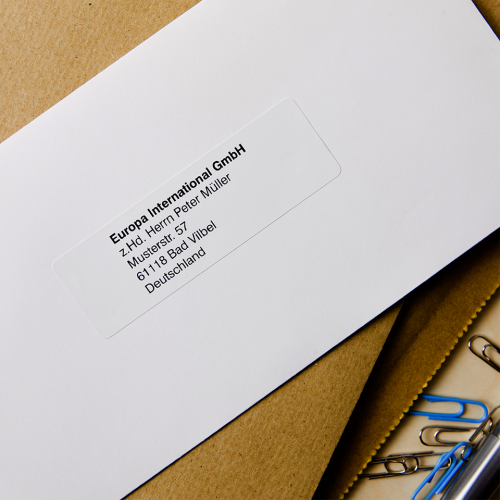 Description
Create crisp, clean and professional looking printed address labels to add a smart and polished look to your envelopes. Suitable for use in Brother QL-500 and QL-550ZU label printers, the labels are easy to load and use and produce clean prints, leaving no smudges or marks. These address labels are standard size and suitable for adhesion onto most envelopes. for larger envelopes or longer. This pack contains one roll of 400 labels.
Specifications
Contains timber or derived materials
Delivery estimates:
Items despatched from Warehouse 1: 1-3 business days
Items despatched from Warehouse 2: 2-5 business days
All Furniture and Interior items: 5-10 business days
Please Contact Us for additional delivery information specific to your order.
Starting from
incl. VAT €18.94
Buy 5 or more for €13.73 each
Buy 3 or more for €14.22 each
Buy 2 or more for €14.77 each
Compare