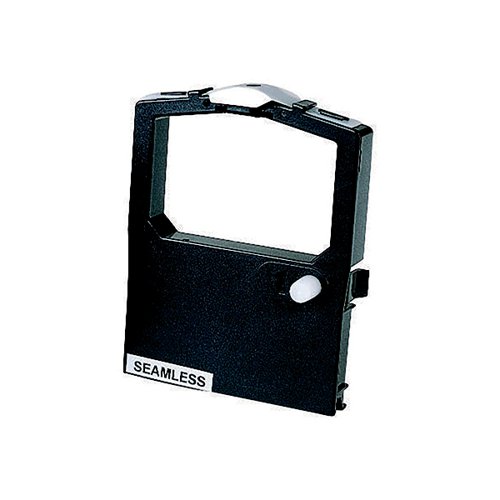 Description
Get the replacement consumables you need for less without compromising on quality. Using dot-matrix technology, this compatible Oki fabric printer ribbon is manufactured from high quality nylon which works in harmony with your dot-matrix printer for the best results, and the high density fabric ribbon holds more ink, lasting for longer and delivering crisp, precise output.
Specifications
Original / Compatible Product
REACH Requires Health & Safety Data Sheet
Delivery estimates:
Items despatched from Warehouse 1: 1-3 business days
Items despatched from Warehouse 2: 2-5 business days
All Furniture and Interior items: 5-10 business days
Please Contact Us for additional delivery information specific to your order.