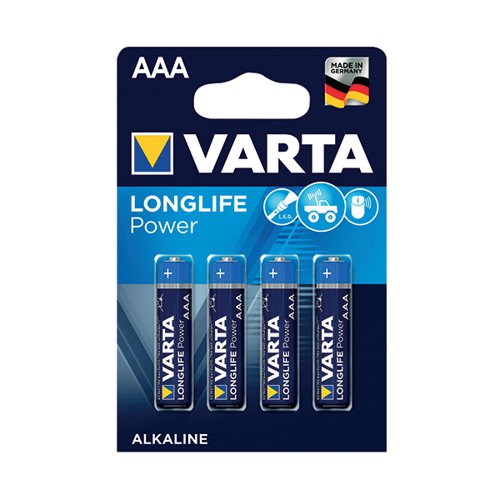 Description
Made in Germany, Varta alkaline batteries are built for power and reliability. They offer a 10 year shelf life, so they're ready when you need them, and come in a convenient single press out pack so you can store unused batteries until they're needed.
Specifications
Batteries & Electrical Accessories
REACH Requires Health & Safety Data Sheet
Delivery estimates:
Items despatched from Warehouse 1: 1-3 business days
Items despatched from Warehouse 2: 2-5 business days
All Furniture and Interior items: 5-10 business days
Please Contact Us for additional delivery information specific to your order.