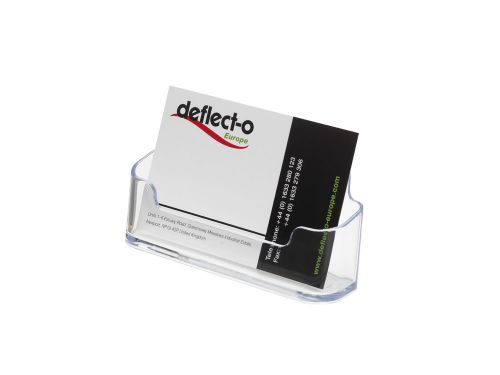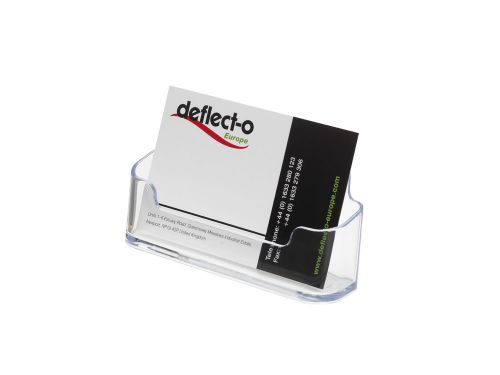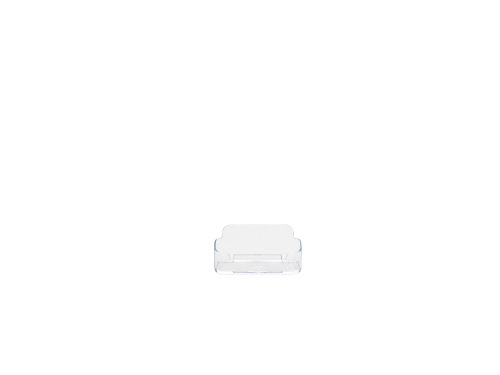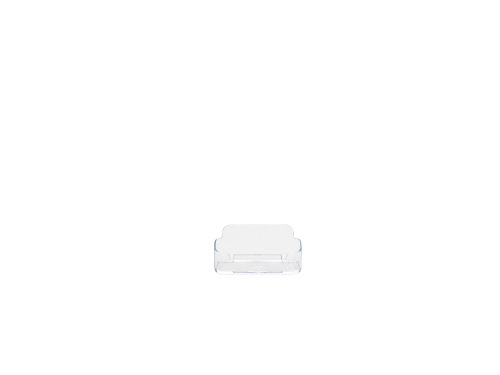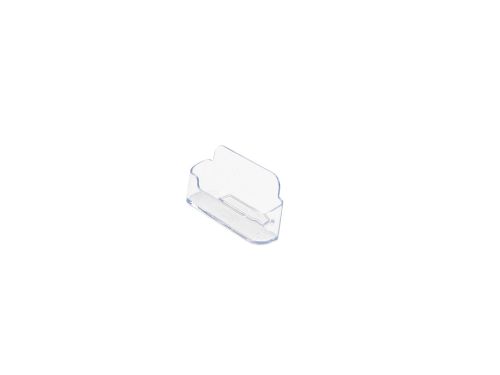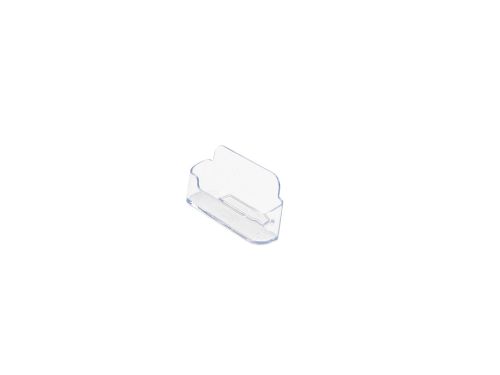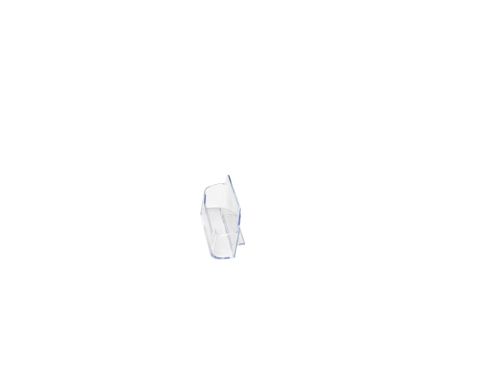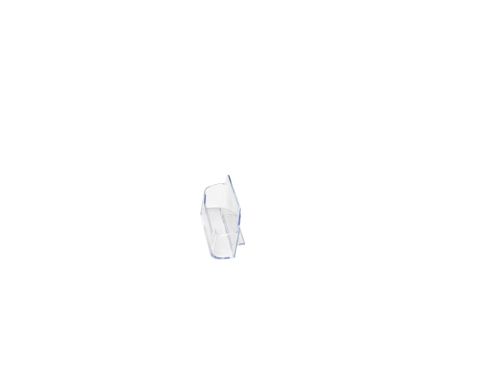 Manufacturer Deflecto Europe
Description
Ideal for reception areas, trade shows or exhibitions, this Deflecto Business Card Holder has a rigid construction that is clear for easy viewing of contents. The compact design sits neatly on a desk or reception area, or it can be mounted on Deflecto literature holders for a convenient combined brochure/business card display.
Specifications
Post Consumer Recycled Content
Delivery estimates:
Items despatched from Warehouse 1: 1-3 business days
Items despatched from Warehouse 2: 2-5 business days
All Furniture and Interior items: 5-10 business days
Please Contact Us for additional delivery information specific to your order.
Starting from
incl. VAT

€1.98
Buy 5 or more for €1.44 each
Buy 3 or more for €1.49 each
Buy 2 or more for €1.54 each
Compare