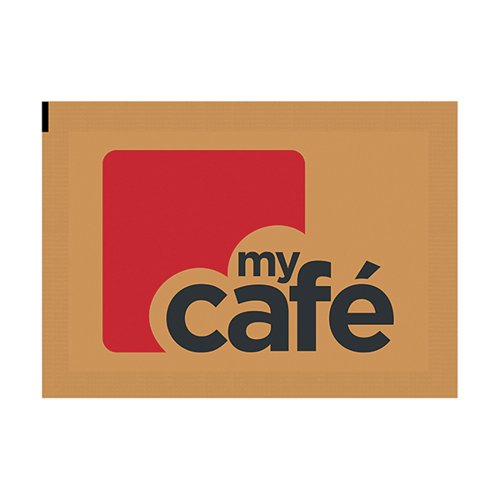 Awaiting Stock - Contact Us
Description
These MyCafe sugar sachets provide you with an easy way to sweeten your drinks with a single contained portion. The sugar dissolves quickly to provide a sweet and even taste throughout your drink. This pack contains 1000 brown sugar sachets, ideal for shared kitchens.
Delivery estimates:
Items despatched from Warehouse 1: 1-3 business days
Items despatched from Warehouse 2: 2-5 business days
All Furniture and Interior items: 5-10 business days
Please Contact Us for additional delivery information specific to your order.