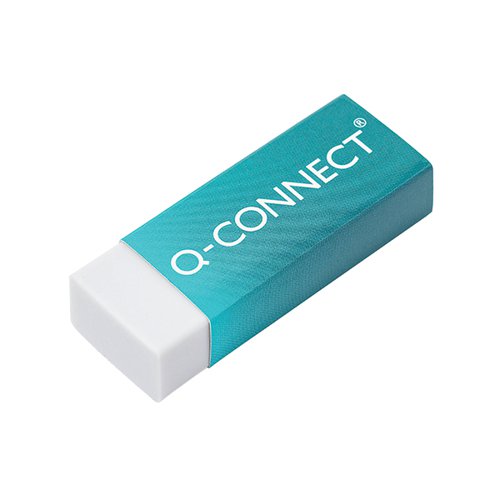 Description
This premium quality sleeved Q-Connect plastic eraser erases graphite from paper without tearing or smudging for smooth and simple correction. Ideal for schools, offices and the home, each eraser measures W60 x D22 x H11mm. This bulk pack contains 20 erasers.
Delivery estimates:
Items despatched from Warehouse 1: 1-3 business days
Items despatched from Warehouse 2: 2-5 business days
All Furniture and Interior items: 5-10 business days
Please Contact Us for additional delivery information specific to your order.
Starting from
incl. VAT €7.27
Buy 5 or more for €5.29 each
Buy 3 or more for €5.47 each
Buy 2 or more for €5.68 each
Compare