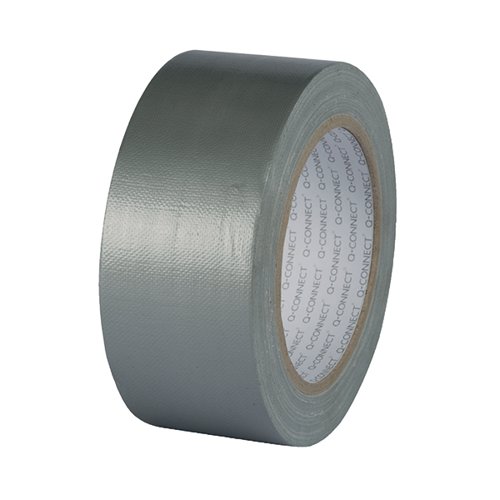 Description
Q-Connect Silver Duct Tape is the economical choice for heavy duty sealing and repairs in countless situations. The tough, durable tape is easy to tear and has a high tack for domestic and professioanl applications. Measuring 48mm in width, this silver duct tape is supplied on a 25m roll.
Delivery estimates:
Items despatched from Warehouse 1: 1-3 business days
Items despatched from Warehouse 2: 2-5 business days
All Furniture and Interior items: 5-10 business days
Please Contact Us for additional delivery information specific to your order.
Starting from
incl. VAT €7.68
Buy 5 or more for €5.56 each
Buy 3 or more for €5.76 each
Buy 2 or more for €5.98 each
Compare