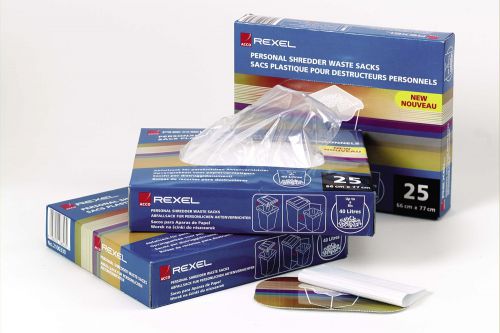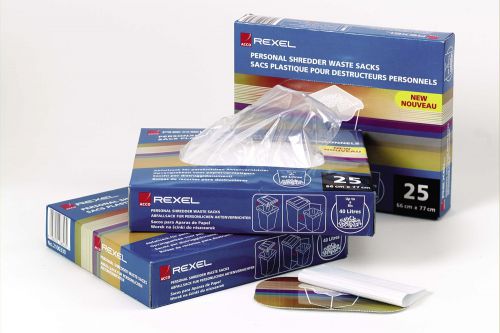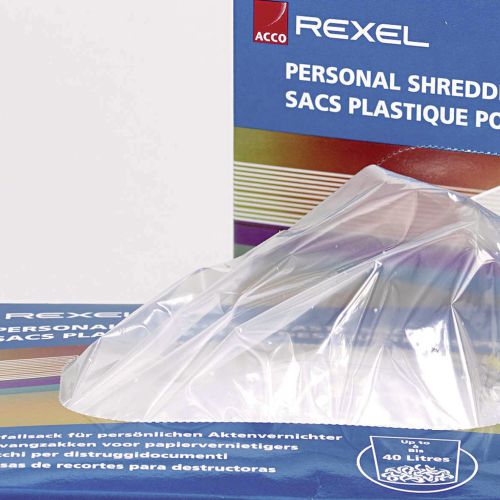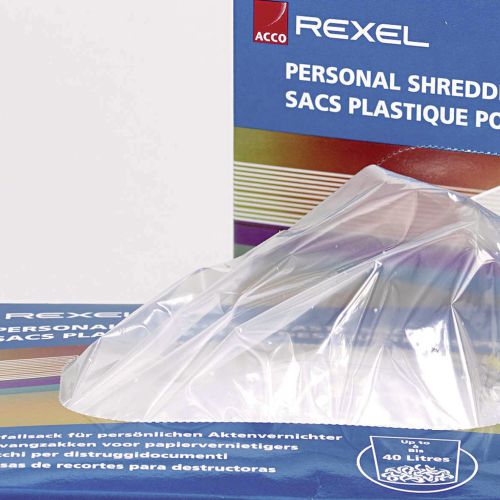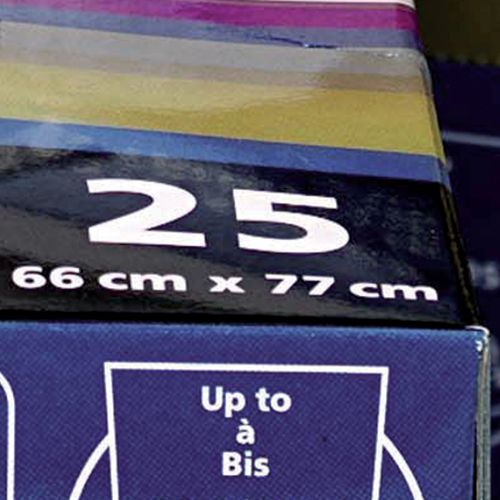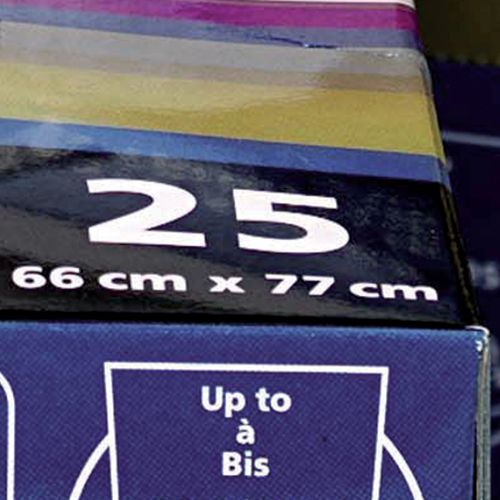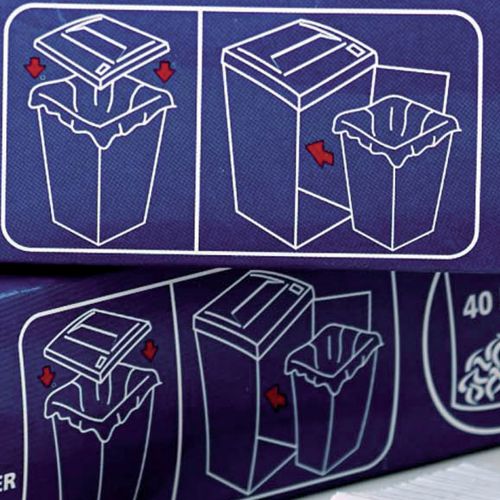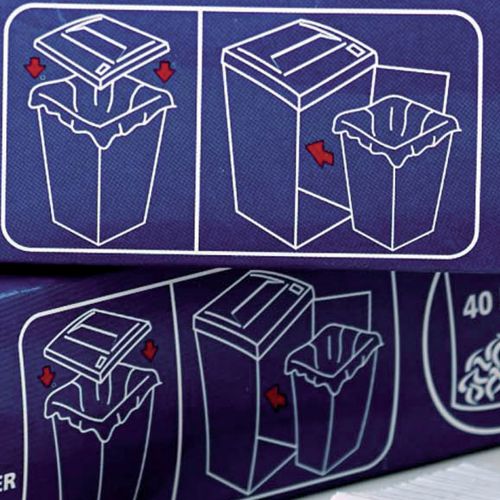 Description
These paper shredder waste sacks are designed to ensure that paper waste disposal is as simple and convenient as possible. The sacks are clean and lightweight with a safe seal strip to fasten them when full, to be put out ready for collection. This pack of 100 waste sacks, primarily designed for departmental and large office use, is compatible with Rexel Auto+500X, Auto+500M, Auto+750X, Auto+750M, RLS32, RLX20, RLM11, RLSM9, RDS2250, RDS2270, RDX1850, RDX2070, RDM1150, RDM1170, RDSM750 and RDSM770 115 litre shredders.
Delivery estimates:
Items despatched from Warehouse 1: 1-3 business days
Items despatched from Warehouse 2: 2-5 business days
All Furniture and Interior items: 5-10 business days
Please Contact Us for additional delivery information specific to your order.